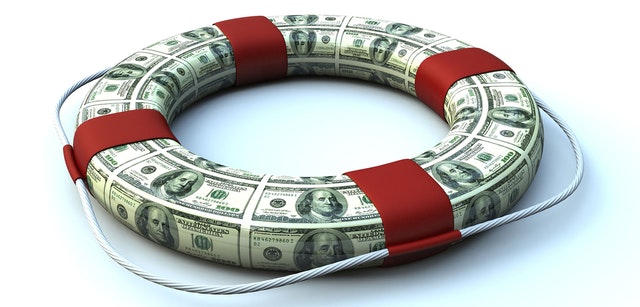 During the coronavirus pandemic, health concerns may have been at the top of your mind. But finances were an issue, too. And one aspect of your financial picture has become quite clear – the importance of an emergency fund.
Even in normal times, it's a good idea to keep three to six months' worth of living expenses in a liquid, low-risk account. Having an emergency fund available can help you cope with large, unexpected costs, such as a major car repair, without dipping into your IRA or 401(k).
Of course, you already have bills to pay. But if you create a budget and stick to it, you may find ways to reduce your spending. For example, if you budget a certain amount for food each month, you'll be less likely to make repeated trips to the grocery store each week. This could free up money for your emergency fund and, possibly, for other, longer-term investments. 
When you use your savings to build an emergency fund, you'll help ensure you are prepared for the unexpected – and maybe even make progress toward your long-term goals, such as a comfortable retirement. 
This article was written by Edward Jones for use by your local Edward Jones Financial Advisor, Casey Caliva, at Historical 30th & Fern.
Edward Jones, its employees and financial advisors cannot provide tax or legal advice. You should consult your attorney or qualified tax advisor regarding your situation.
Member SIPC
Address:
  2222 Fern St., San Diego CA 92104
Phone:
  619-516-2744
Web:
www.edwardjones.com/casey-caliva