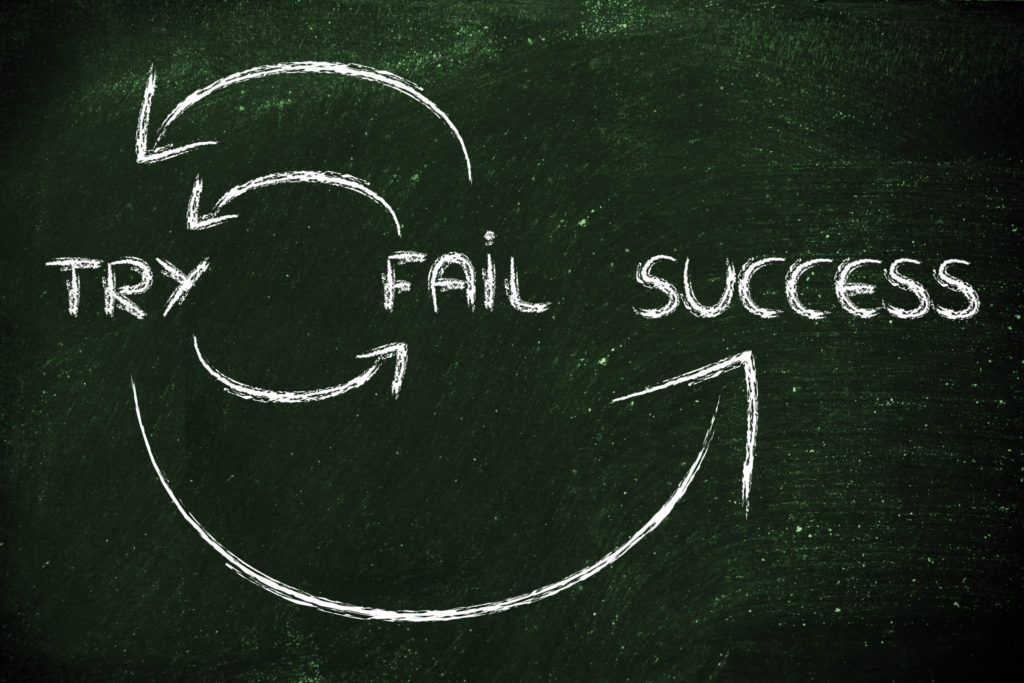 Those who have lived a long time have done a lot, seen a lot – and can teach us a lot. And that's certainly true when it comes to investing. What lessons can you learn from experienced investors?
For starters, keep your emotions in check. You may be less likely to react to short-term events, such as a market downturn, by selling quality investments just because their price is temporarily down.
Also, learn from experience. We all make mistakes, such as chasing those "hot" stocks we've heard about – only to find they've already cooled off when we buy them. Just don't repeat your errors.
Here's another tip: Know yourself – and know the level of risk you're comfortable taking. If you're losing sleep over losses – even if they're just on paper – you may be taking too many chances for your risk tolerance.
Finally, take a long-term perspective. Longtime investors know they can't achieve big results overnight, so they follow an investment strategy that works for them over the decades.
Consider putting these suggestions to work for you soon – no matter how long you've been investing.
This article was written by Edward Jones for use by your local Edward Jones Financial Advisor, Casey Caliva, at Historical 30th & Fern.
Edward Jones, its employees and financial advisors cannot provide tax or legal advice. You should consult your attorney or qualified tax advisor regarding your situation.
Member SIPC
Address:
2222 Fern St., San Diego CA 92104
Phone:
619-516-2744
Web:
www.edwardjones.com/casey-caliva