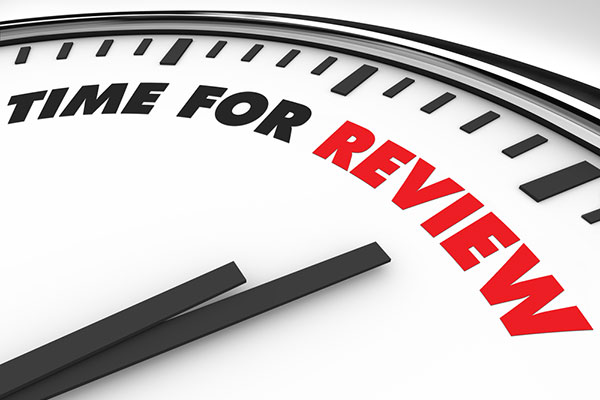 As the year draws to a close, it's a good time to review your progress toward your financial goals.
You could start with the performance of your investment portfolio. Did it provide you with the return you need, given your risk tolerance and time horizon? If not, you may need to make some changes for next year. But don't be too quick to get rid of investments, especially if their fundamentals are sound.
Investment performance isn't the only thing you should consider when looking at your financial picture over this past year. What changed in your life? Factors such as a new child or a new job can lead you to make some important moves, such as adding life insurance, opening a college savings plan or investing carefully in a new employer's retirement plan.
Whether it's your portfolio's performance or changes in your life, you will find that you always have some reasons to look back at your investment and financial strategies for the past year – and to look ahead at moves you can make for the next.
This article was written by Edward Jones for use by your local Edward Jones Financial Advisor, Casey Caliva, at Historical 30th & Fern.
Member SIPC
Address:
  2222 Fern St., San Diego CA 92104
Phone:
  619-516-2744
Web:
www.edwardjones.com/casey-caliva