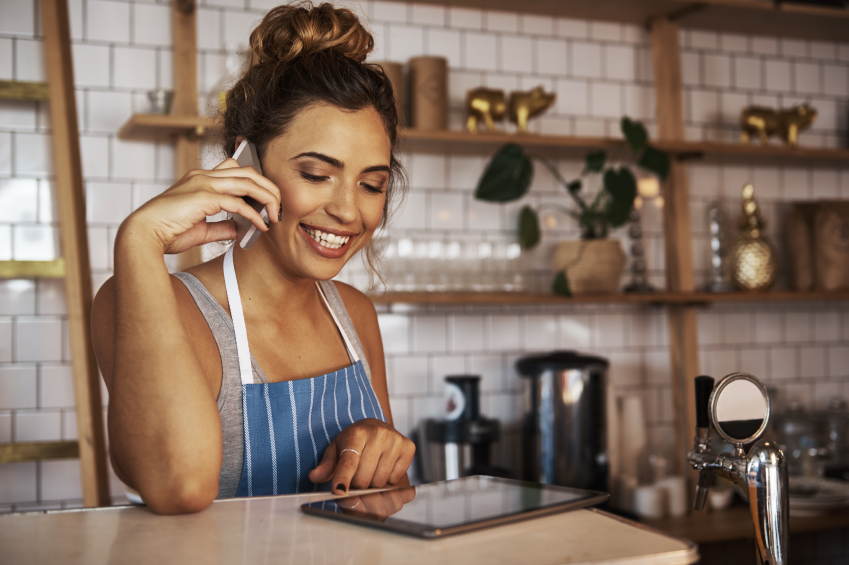 American Business Women's Day is celebrated on Sept. 22. And there's a lot to celebrate, as the number of women business owners has increased greatly in recent years. If you are one of these owners, or thinking about becoming one, you'll have much to think about when running your business, but there's also an area you can't ignore – your own retirement plan.
Fortunately, when choosing a plan, you've got some attractive choices, including an owner-only 401(k), a SEP IRA, a SIMPLE IRA and a solo defined benefit plan. These plans are fairly easy to establish and maintain, and are typically inexpensive to administer. Furthermore, they usually offer tax-deductible contributions, tax-deferred earnings growth and a wide choice of investments.
Before opening any of these plans, you'll want to consult with your tax advisor on the tax issues and a financial professional on the investment aspects. But don't wait too long. You will need to work hard to keep your business thriving – so choose a retirement plan that works just as hard for you.
This article was written by Edward Jones for use by your local Edward Jones Financial Advisor, Casey Caliva, at Historical 30th & Fern.
Edward Jones, its employees and financial advisors cannot provide tax or legal advice. You should consult your attorney or qualified tax advisor regarding your situation.
Member SIPC
Address:
  2222 Fern St., San Diego CA 92104
Phone:
  619-516-2744
Web:
www.edwardjones.com/casey-caliva