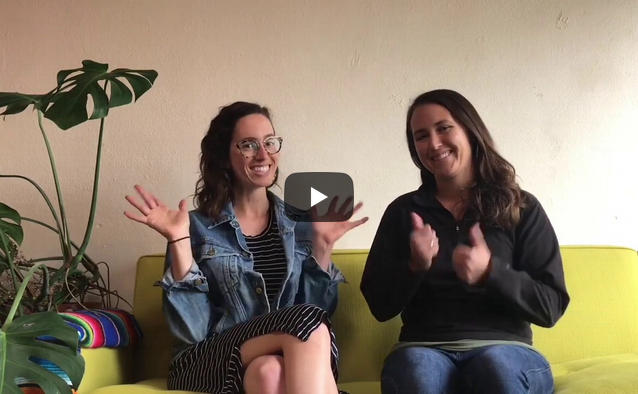 Hello Friends and Neighbors! 
The Rose has entered the FedEx Small Business Grant Contest with the aim of improving our online retail and wine club game! We would be very grateful if you took a moment to vote for us 🙂
Voting is open until April 1st and f you're feeling extra enthusiastic, you can vote once every 24 hours!
Per usual, a sincere thank you for all the support you've show us over the years.  We couldn't do it without you!
(If you missed it above. VOTE HERE.)
XOXO,
The Rose
Address:
  2219 30
th
 Street, San Diego CA 92104
Phone:
  619-281-0718
Web:  
http://www.therosewinebar.com
Hours:
Mon – Wed: 4:30pm – 10pmThursday: 11:30am – 10pmFriday: 11:30am – 11pmSaturday: 11am – 11pm Sunday: 11am – 10pm