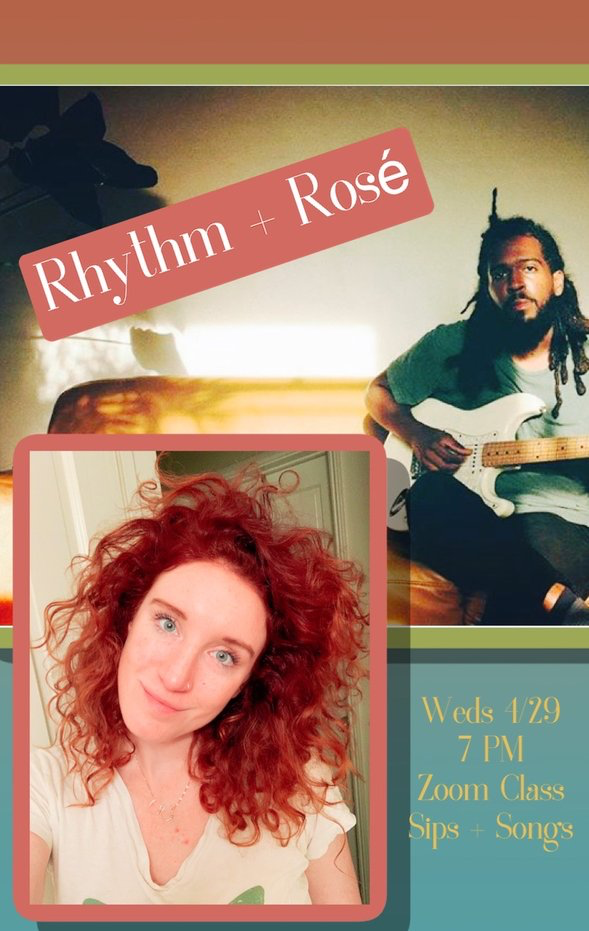 Hi Friends!
We hope everyone is holding up and staying healthy. We've put together a fun wine class for you this week: Josh and Alicia will be talking and singing about rosé! Katie has picked out some juicy, weather-appropriate wines for this class so chill out and cool down with us by tuning in this Wednesday at 7 PM. Use this zoom link to join us and this link to buy the wines through our website.
We are open Tuesday, Thursday, Saturday and Sunday this week for pickups and delivery. Which means TOMORROW, Tuesday the 28th, is your only chance to PICK UP (1 – 5:30) or have the class wines DELIVERED TO YOU (6 – 8 PM) before the class! – (the wines ship to us tomorrow so give us a call before you come to make sure they are, in fact, there – they will 100% be there by 4 PM but could be there by 11!) We update our delivery and pick up hours every Monday on our website so please check it out so you can maximize your wine buying opportunities!
Participation in the class is free/donation based (no amount too small!) to our staff support fund : Venmo@The-Rose-Staff-Support-Fund.
Starting this week, we're opening up for a few hours in the morning on Sundays from 10am – 1pm as part of the #SDSmallBizSunday initiative. The initiative encourages San Diegans to shop small on Sundays. Most of the small businesses you know and love have gone digital or are accepting phone orders so we're making it easy for you! Spread the word and share the hashtag!
XOXOXO,
The Rose
Address:
2215 & 2219 30
th
Street, San Diego CA 92104
Phone:
619-281-0718
Web:
http://www.therosewinebar.com