Hello Friends!
At last! Our Secret Sister is nearly here!
This weekend from 10 – 2 we are doing a SUPER SOFT opening of our Secret Sister: a Sourdough Bakery and Tea House located directly next door to The Rose!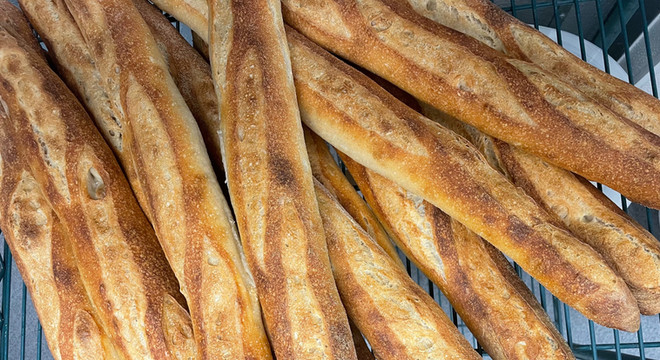 We've been working on this for five years and guys: good things are worth waiting for because we are SO excited to share the excellent goodies we have created with you.
Our limited soft opening offerings will be available TO-GO only between 10 and 2 tomorrow and Sunday. So, roll on through for your pastry, baguette, pie and tea!
We'll do the same thing next weekend with a more flushed out drink menu and then hopefully be up and running the following week (September 4th + 5th) with our full starter hours of Thursday – Sunday 8am – 3pm.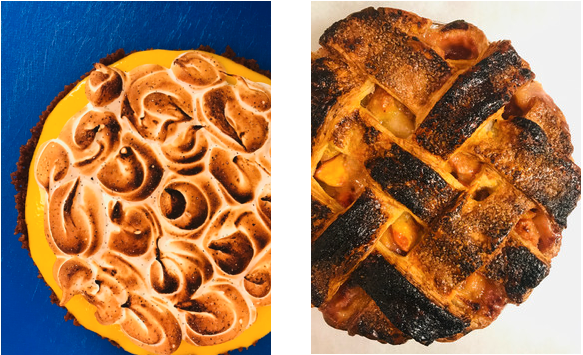 We'll see you this weekend! Thanks for the support!
-The Rose / Secret Sister
Address:  2215 & 2219 30th Street, San Diego CA 92104
Phone:  619-281-0718
Web:  therosewinebar.com / secretsistersouthpark.com
Hours:
open for patio dining, retail, + pickup
mon-wed 12pm-8pm
thur-fri 12pm-9pm
sat 10am-9pm
sun 10am-8pm