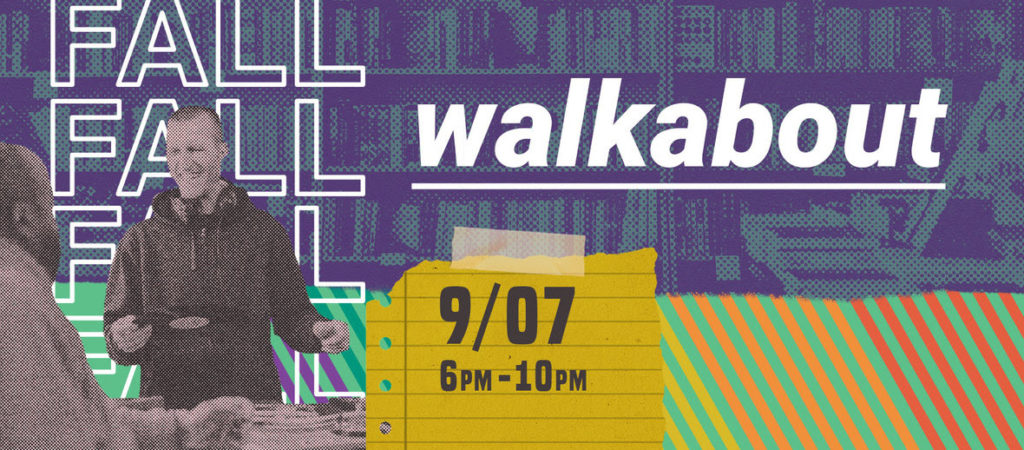 Guess what?! You don't have to wait till October for the walkabout. This year it will be in September! And as usual, it's going to be good! We'll be pouring champagne cocktails with handcrafted cocktail mixers by YES COCKTAIL CO. of Paso Robles, in our own sunshine state.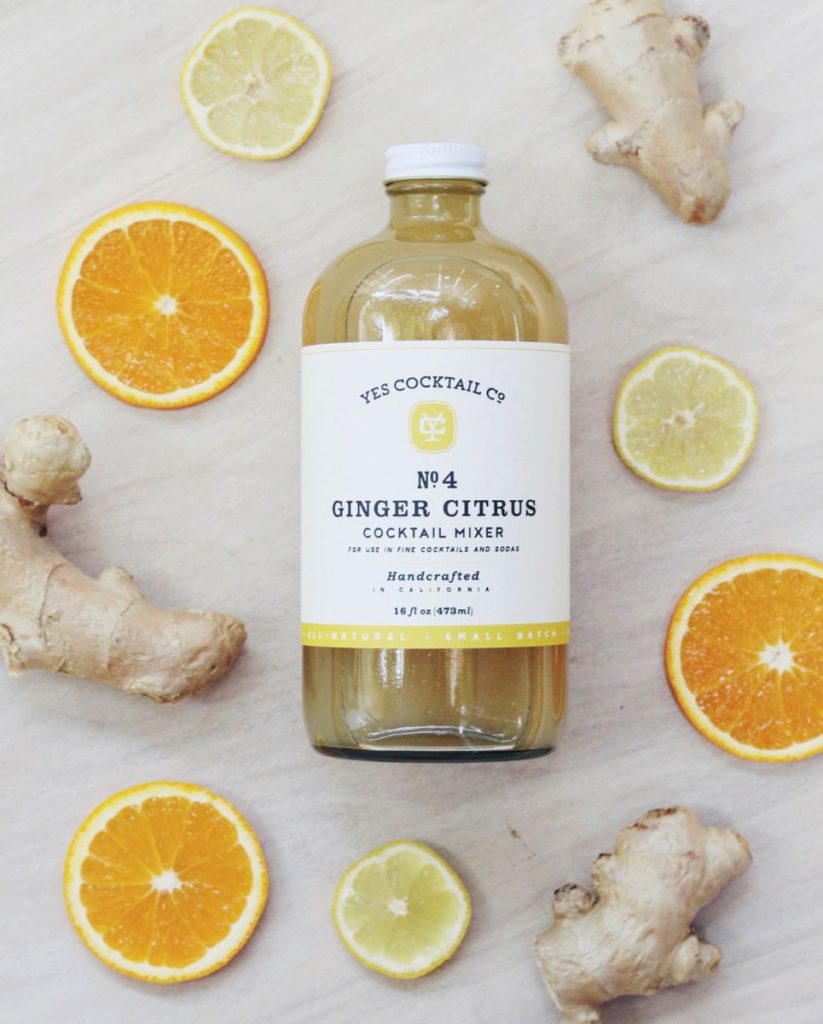 YES COCKTAILS is new for Gold Leaf. We're excited for you to try it at the walkabout and take a bottle home for your fall cocktails. Whether it be Hibiscus Rose, Cucumber Jalapeno, Lavender Honey or Ginger Citrus!
Enjoy an evening in the best neighborhood in San Diego (our not so humble opinion), South Park.
Address:  2225 30th St., San Diego CA 92104
Phone:  (619)738-8120
Email:  hello@goldleafsouthpark.com
Web:  www.goldleafsouthpark.com
Store Hours: Mon – Fri:  11am – 7pm, Sat:  10am – 7pm, Sun:  12– 5pm