SECRET SISTER Sourdough Bakery + Teahouse
The Rose, which has long been South Park's favorite for unique wines and delicious pairing foods now also has your mornings covered!  The Rose's owners, Chelsea Coleman and Rae Gurne have turned the wine bar and bottle shop's adjacent space they were using for overflow and special events, into a sourdough bakery and teahouse.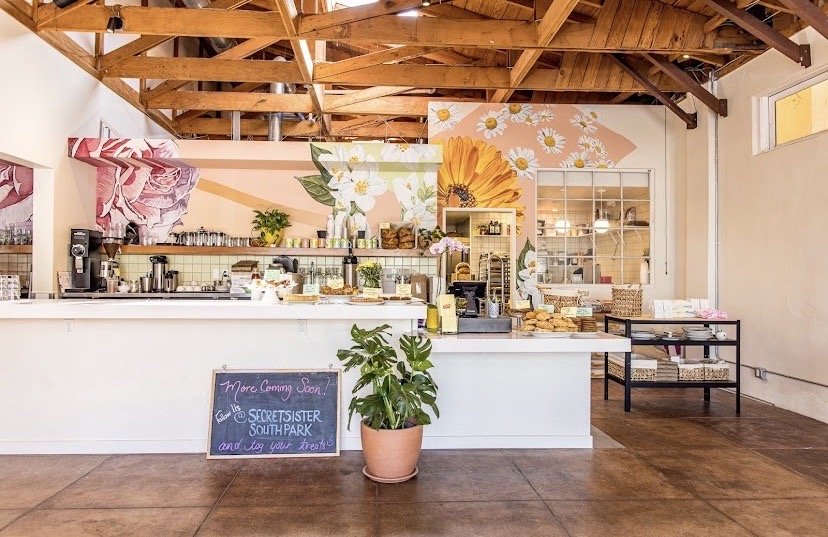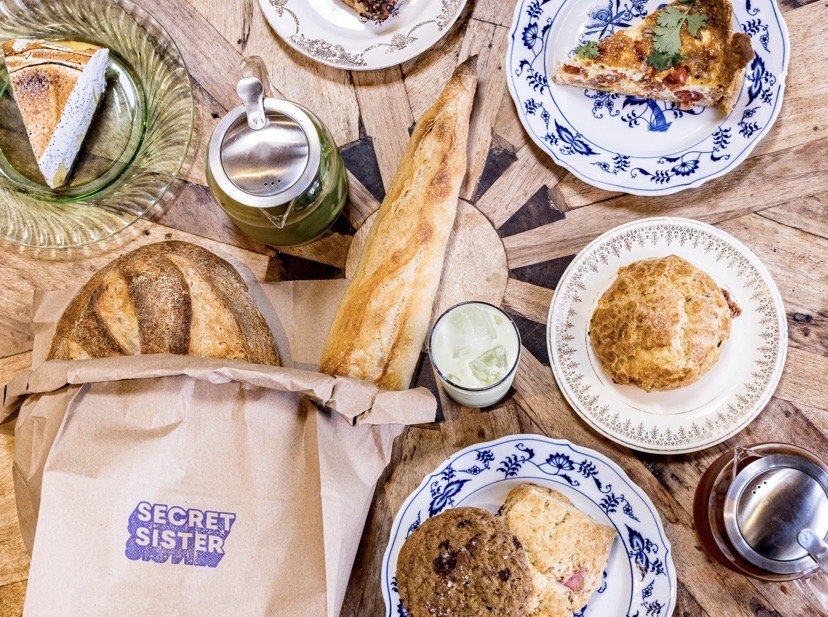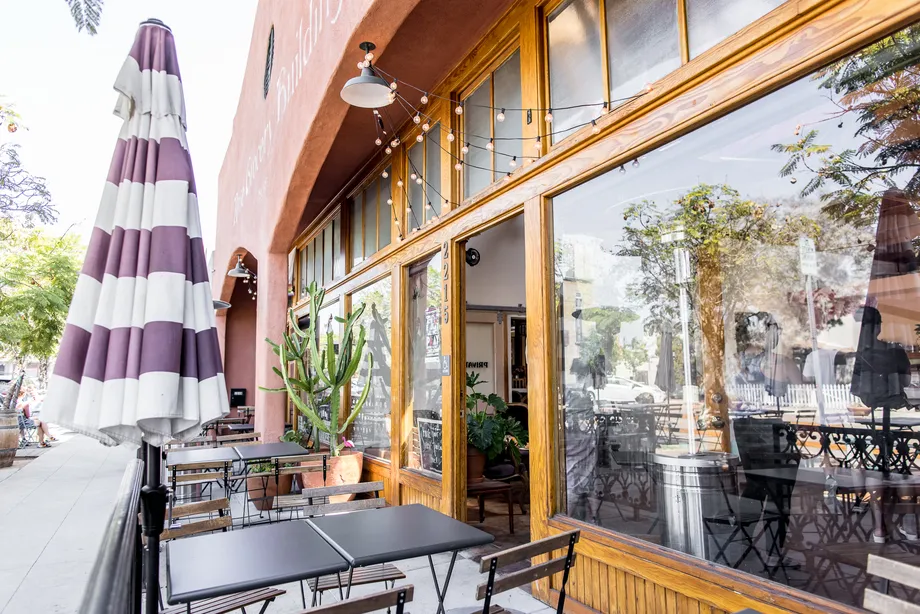 Heading up the baking program is Neale Holaday, a pro pastry chef who's worked at fine dining restaurants on both coasts. Before moving to San Diego from New York City, Holaday was in charge of pastry at the Michelin-starred Betony and at Marlow & Sons and Diner, two acclaimed spots in Williamsburg.
Opened Wednesday through Sunday from 8:00am through 3:00pm.  Secret Sister serves The Rose's full restaurant menu after 3:00pm.
Worth the detour!
Address:
  2215 30
th
 Street, San Diego CA 92104
Phone:
  619-281-0718
Web:  
https://www.secretsistersouthpark.com