SALON ON 30TH
At Salon on 30th, we provide a full array of hair-care services and top-notch products in a hip yet welcoming environment. Our offerings are priced on a tiered system to accommodate all budgets without compromising our commitment to quality and luxury service.
In keeping with our pledge to deliver an outstanding experience, we also strive to educate our stylists on the latest techniques so they can consistently provide you with the ultimate in personal care.
Join the Salon on 30th family today and bring elevated style to your everyday life.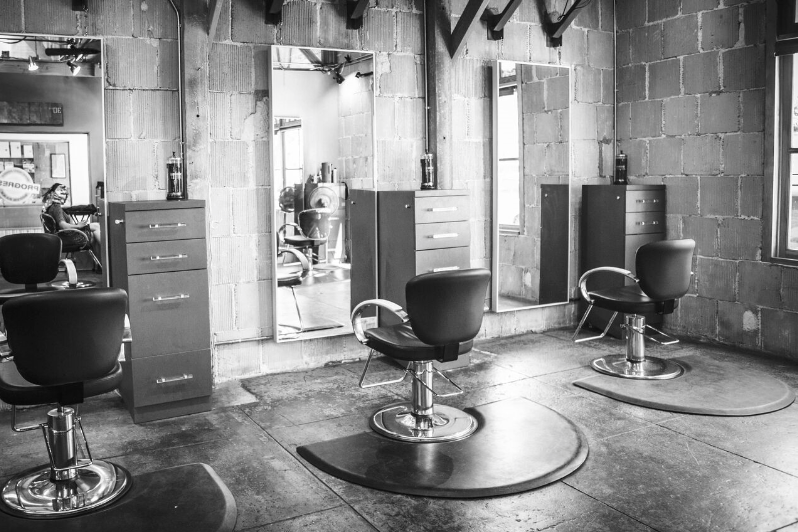 Address:
  2225 30
th
St., San Diego CA 92104
Phone:
  619-284-1687
Email:
[email protected]
Web:  
http://salonon30th.com
Salon Hours: 
Mon:  12pm – 6pm Tue:  9am – 8pm Wed:  9am – 8pm Thu:  9am – 8pm Fri:  12pm – 6pm Sat:  9am – 6pm Sun:  10am – 6pm