Little did Kelly, owner of Salon on 30th, know that when she attended an industry show in Paris last June, she would come back with and Italian idea in mind.  But seeing 1500 stylists from 45 countries sharing a similar passion and curiosity about a line of hair products was enough to pique her own interest and make her do more research about Davines.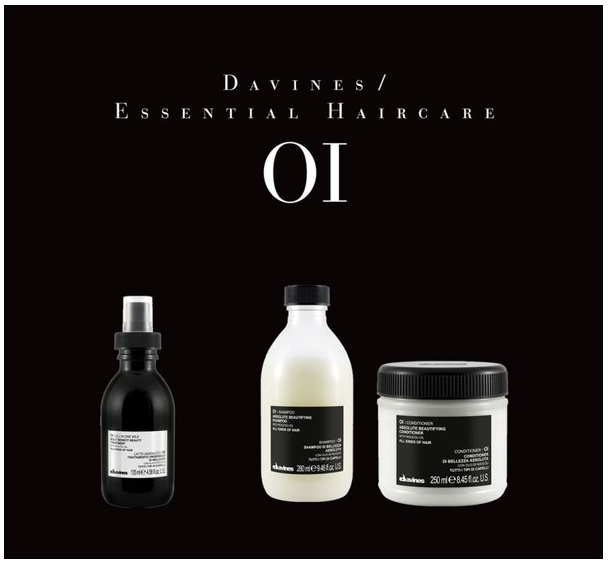 Founded in Parma, Italy in 1983 by the Bollati family. The Davines group started as a research laboratory, producing high-end haircare products for renowned cosmetic companies worldwide. After a decade of honing their expertise, they began creating their own brand of Davines haircare products exclusively for salons.
"Our style is a reflection of our curiosity and openness to the world – different cultures, customs, and people that truly inspire us – and our Italian perspective of history and art, design and fashion, culture and lifestyle because it is our heritage and who we are. We love things that reflect simplicity and harmony because their beauty is always modern. And although we're in tune with today's mood, we set out to create concepts and products that are destined to become classics with their timeless appeal."
Salon on 30th is proud to introduce Davines products on September 1st. Look for this exciting line on the salon's shelves and ask about it. You may also visit www.davines.com for more information.
Address:
  2225 30
th
 St., San Diego CA 92104
Phone:
  619-284-1687
Email:
[email protected]
Web:  
http://salonon30th.com