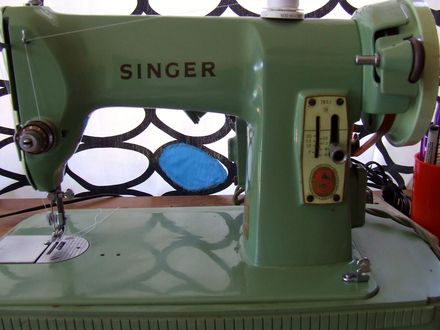 Do you have one of these old fashioned sewing machines at home?  In your attic perhaps?  One that belonged to your mother, or your grandmother?  If you do and are intrigued by it, join us for our new class: "Getting to know your machine."  Monday afternoons.  It's a quick basic sewing instruction.  We'll teach you how to use your machine in an hour and a half.  And if you don't have a machine and want to learn to sew, your can use one of ours.
Amazing what one can do with a sewing machine, fun fabrics and some Home EC Studio inspiration: Cool summer tote bags, for example!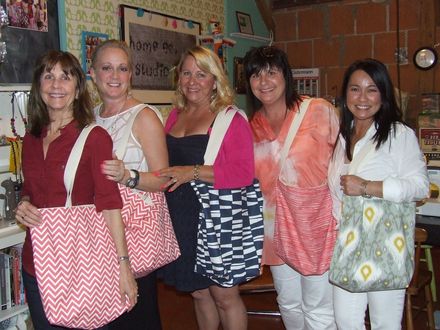 Check all our classes HERE.
See you at the studio,
Roselle & Yvonne,