There's been shimmer and there's been shine, but now there's KEVIN.MURPHY's SHIMMER.SHINE, a perfect match for hair.
Containing light-reflective skincare technology, essential oils, bioflavonoids and vitamins sourced from Australian rainforests, SHIMMER.SHINE makes lustrous, healthy hair easy to achieve. This restorative product has been specially designed to repair hair and add shine. The best part of this product is that it doesn't leave an oily residue!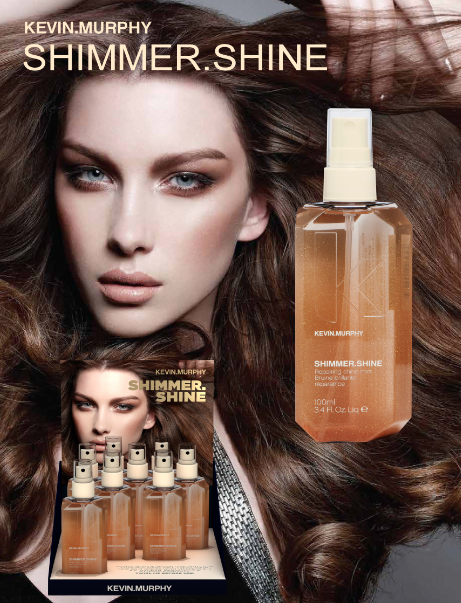 SHIMMER.SHINE is now available here at the Salon.  And it's 10% OFF with any hair service through the month of September.
Address:  2225 30th St., San Diego CA 92104
Phone:  619-284-1687
Email:  [email protected]
Web:  http://salonon30th.com