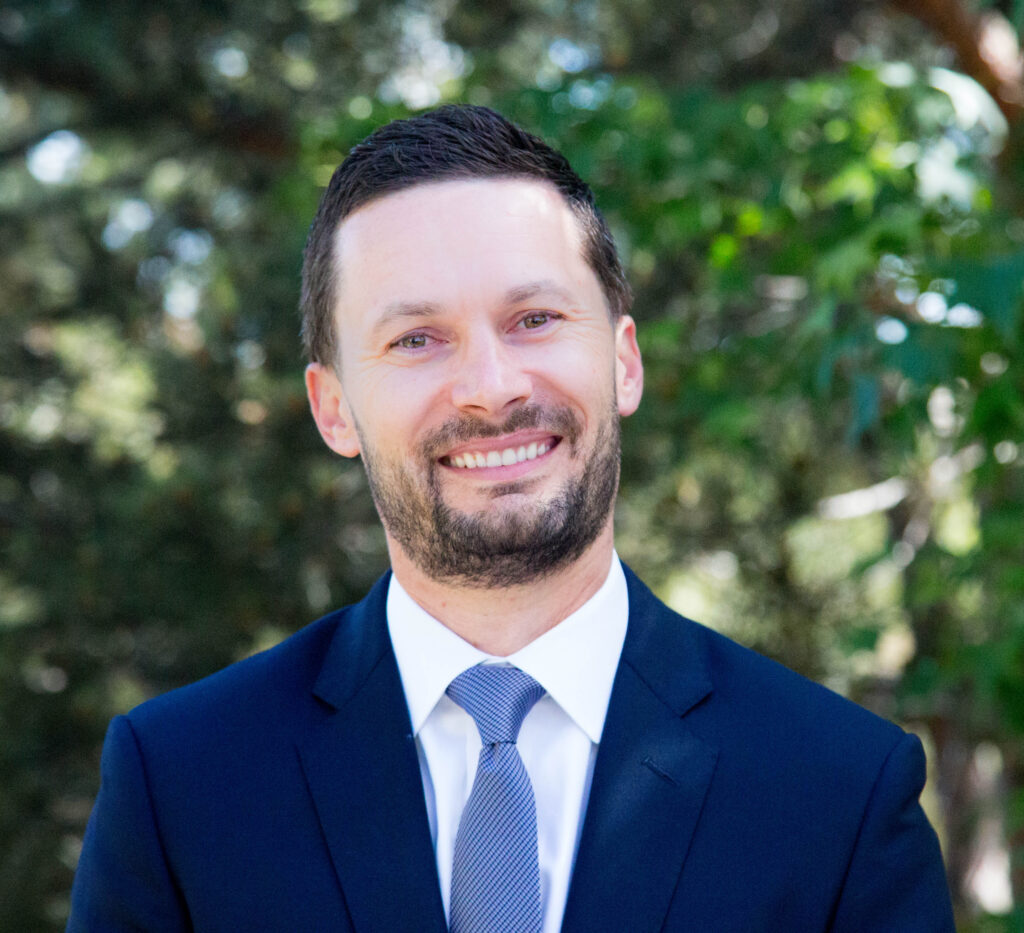 If you know you need to invest for retirement and other objectives, but you're unsure of the road you should follow, you may want to get some guidance from a financial professional. But if you've never worked with one before, what can you expect?
First, a financial advisor will assess your situation – your assets and income and your hopes and dreams for your future.
A financial advisor will also help you determine investment moves appropriate for your goals and risk tolerance. And you can expect regular communications, including portfolio reviews at least once a year.
Also, a financial advisor can develop hypothetical illustrations that can show you how you might be able to choose different paths, such as retiring earlier than you had planned.
Most important, a financial advisor can help you feel more confident as you pursue your financial goals. And during times of market turbulence, such as we've experienced this year, a financial advisor can help you avoid overreacting to downturns.
Navigating the investment landscape can be challenging – but the journey can be a lot smoother if you have the right guide.
This article was written by Edward Jones for use by your local Edward Jones Financial Advisor, Casey Caliva, at Historical 30th & Fern. 
Edward Jones, its employees and financial advisors cannot provide tax or legal advice. You should consult your attorney or qualified tax advisor regarding your situation.
Member SIPC
Address:
  2222 Fern St., San Diego CA 92104
Phone:
  619-516-2744
Web:
www.edwardjones.com/casey-caliva