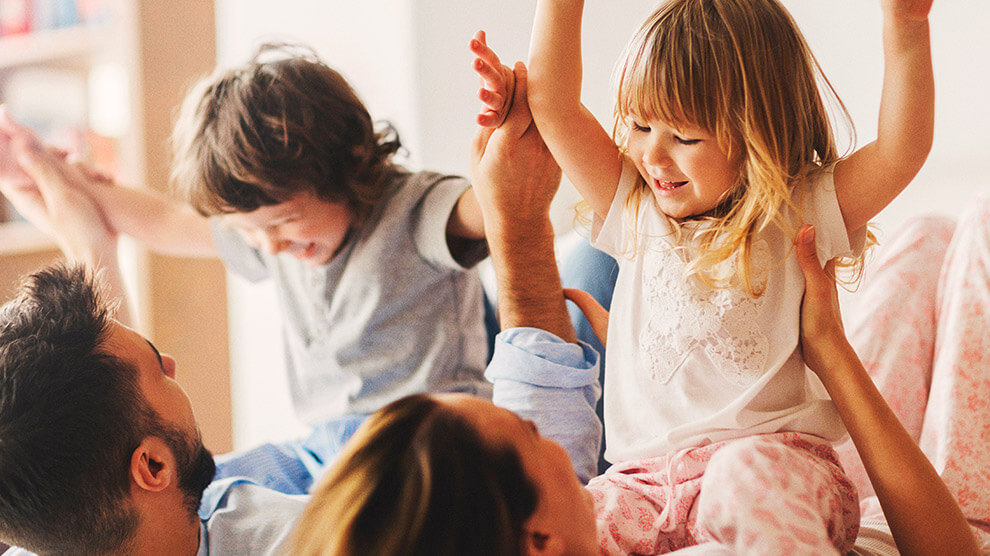 If you were to receive a sizable inheritance, what should you do with it? This money could help you achieve some of your important financial goals – so you'll want to think carefully about your choices.
For one thing, you could use part of your inheritance to pay off some debts. The lower your debt load, the better your cash flow.
Also, your inheritance may give you an opportunity to contribute more to your 401(k), IRA or other retirement accounts.
And you might also be able to help your children or grandchildren by placing some of your inheritance into a college savings vehicle, such as a 529 plan.
Here's one more suggestion: Get the help you need. A financial professional can recommend ways of adjusting your long-term strategy to accommodate the influx of money from your inheritance. And you also may need to consult with your tax advisor, because some assets you may inherit, such as an IRA, could have tax implications.
Your loved ones worked hard to leave you an inheritance. So do everything you can to handle it wisely.
This article was written by Edward Jones for use by your local Edward Jones Financial Advisor, Casey Caliva, at Historical 30th & Fern.
Edward Jones, its employees and financial advisors cannot provide tax or legal advice. You should consult your attorney or qualified tax advisor regarding your situation.
Member SIPC
Address:
2222 Fern St., San Diego CA 92104
Phone:
619-516-2744
Web:
www.edwardjones.com/casey-caliva