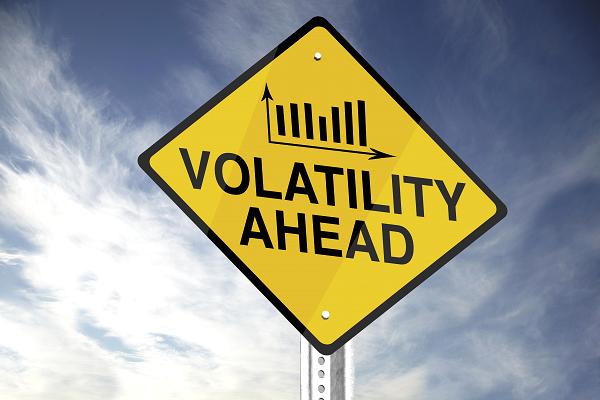 The stock market has been on a wild ride lately. What's behind this volatility? And, as an investor, how concerned should you be?
First of all, good economic news, such as low unemployment and higher wages, may have actually helped cause the large sell-off in stocks. That's because a strong economy may lead to inflation and higher interest rates, which are not always good news for stocks.
Another factor behind the sell-off: Investors sold stocks to take profits gained from the long bull market – and when many people sell stocks at once, prices can drop fast.
Still, we've had big, rapid sell-offs in the past, and the market has generally recovered fairly quickly – past performance is not a guarantee of future results but as an investor, you may find that patience is a virtue.
Also, the country's economic fundamentals are still quite strong, and corporate profits are rising – and since these two factors often drive stock prices, the prospects may be good for the financial markets.
In any case, review your portfolio to make sure it's still appropriate for your needs. Even severe short-term price drops shouldn't change your long-term investment strategy.
This article was written by Edward Jones for use by your local Edward Jones Financial Advisor, Casey Caliva, at Historical 30th & Fern.
Member SIPC
Address:
  2222 Fern St., San Diego CA 92104
Phone:
  619-516-2744
Web:
www.edwardjones.com/casey-caliva