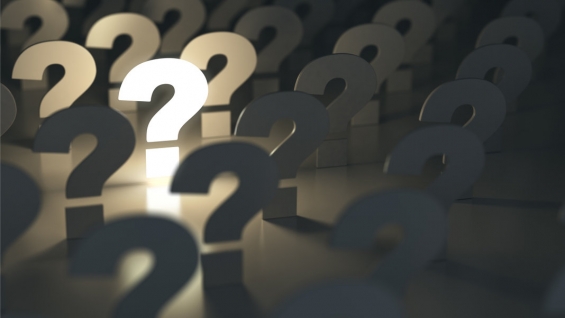 The COVID-19 pandemic has unsettled the country's employment picture and will continue to do so for a while. If you've been offered an early retirement, how should you respond?
Look at your situation holistically. For example, what does retirement really mean to you? Would you like to fully retire, or would you prefer to work part-time? If you would rather not work anymore, do you need to adjust your planned retirement lifestyle?
How about your income? If you take early retirement, will you need to start tapping into your 401(k) and IRA early? Should you adjust your investment mix? What other sources of income will you have available?
And don't forget about health insurance. If you lose your employer's coverage, can you get COBRA or negotiate an extended severance package?And if you depended on a group life insurance policy from your employer, do you now need to consider private coverage?
Going through an unplanned career transition is challenging. Considering your options and making appropriate moves may help you reduce some of the stress – and position yourself to start the next phase of your life.
This article was written by Edward Jones for use by your local Edward Jones Financial Advisor, Casey Caliva, at Historical 30th & Fern.
Edward Jones, its employees and financial advisors cannot provide tax or legal advice. You should consult your attorney or qualified tax advisor regarding your situation.
Member SIPC
Address:
  2222 Fern St., San Diego CA 92104
Phone:
  619-516-2744
Web:
www.edwardjones.com/casey-caliva