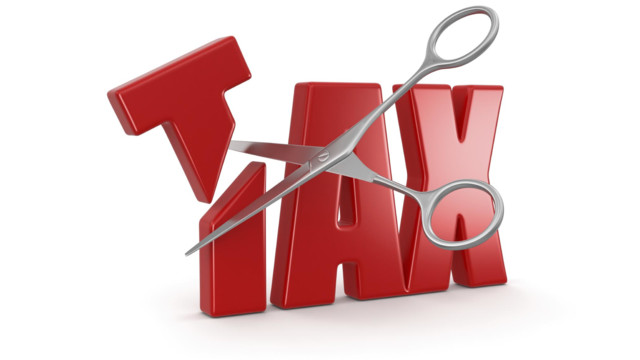 It's been a challenging year for investors. Yet, while you may be less than happy about your investment returns, they might offer you some favorable opportunities at tax time.
Here's how: Through what's known as tax-loss harvesting, you can sell securities at a loss to offset capital gains. And if your total losses exceed your gains, you could offset up to $3,000 of ordinary income per year and carry over the rest to future tax years.
Tax-loss harvesting isn't just a tax strategy – it also can be part of your investment strategy for achieving your long-term goals. What investments should you sell to realize the capital gains? Which ones should you sell to realize the losses?
To answer these questions, you'll need to consider issues such as how well a particular investment has performed and if you need it to help diversify your portfolio.
To take advantage of tax-loss harvesting for 2022, you'll need to act before the end of the year. And consult with your tax advisor. This strategy can be effective — but you'll need to be sure it's right for you.
This article was written by Edward Jones for use by your local Edward Jones Financial Advisor, Casey Caliva, at Historical 30th & Fern. 
Edward Jones, its employees and financial advisors cannot provide tax or legal advice. You should consult your attorney or qualified tax advisor regarding your situation.
Member SIPC
Address:
  2222 Fern St., San Diego CA 92104
Phone:
  619-516-2744
Web:
www.edwardjones.com/casey-caliva