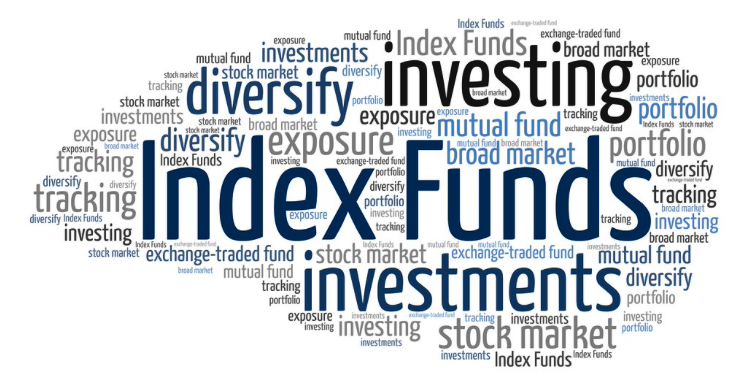 You may have heard that you can simplify your investment strategy just by owning index-based investments. But is this a good idea?
An index-based fund mimics the performance of a market index, such as the S&P 500. As such, these funds do very little trading, so they generate fewer taxes than more actively managed funds.
And when the financial markets go up, index funds do well. Conversely, when the market is down, as it has been for much of this year, index funds will lose value.
Regardless of their performance, though, index funds are limited in the level of diversification they can add to your portfolio. To achieve your goals, you'll likely need to hold a mix of investments, as opposed to investing in just one index fund.
Also, it's not a good idea to measure your investment success against any one market index. Instead, you need to build a portfolio based on your objectives, risk tolerance and time horizon.
Nonetheless, index funds are a part of the broad investment landscape — so it's useful to know something about them.
This article was written by Edward Jones for use by your local Edward Jones Financial Advisor, Casey Caliva, at Historical 30th & Fern. 
Edward Jones, its employees and financial advisors cannot provide tax or legal advice. You should consult your attorney or qualified tax advisor regarding your situation.
Member SIPC
Address:
  2222 Fern St., San Diego CA 92104
Phone:
  619-516-2744
Web:
www.edwardjones.com/casey-caliva