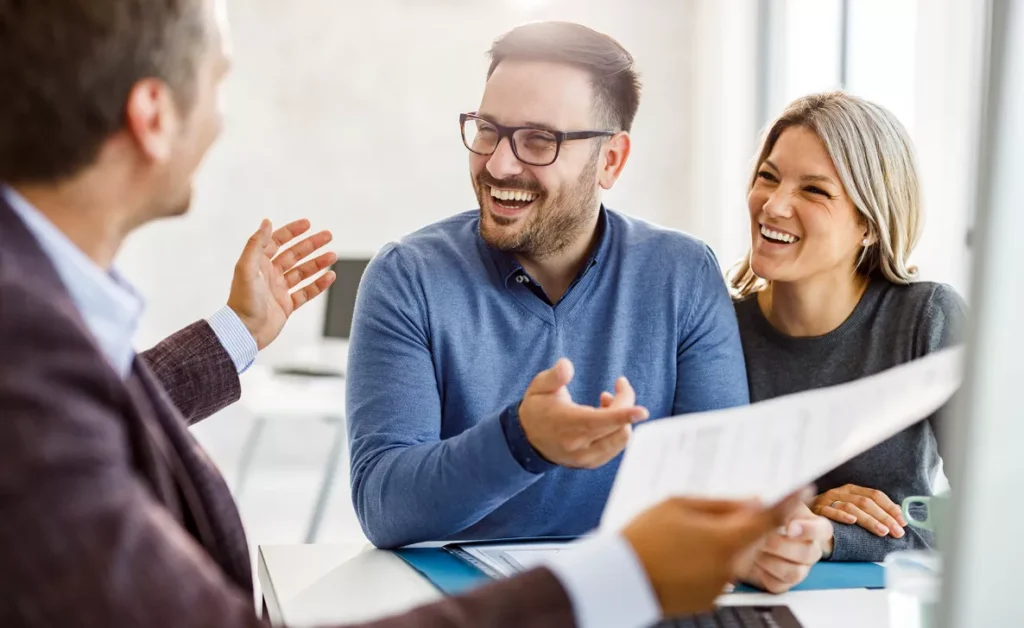 Here's an interesting finding: A study by financial research firm Dalbar revealed that investors who worked with a financial advisor were far more likely to have estimated what they'll need for retirement, and much more likely to be satisfied with the amount of their retirement savings, than "do-it-yourself" investors.
These results reflect the effort of financial professionals to help clients like you by learning everything they can about your hopes for retirement. What kind of lifestyle do you desire? Where do you want to live? Would you be open to doing part-time work or consulting? By getting the answers to these and many other questions, a financial professional can help you create the appropriate savings and investing strategies.
Furthermore, a financial professional can help you avoid mistakes such as overreacting to short-term market declines by selling investments that still have good prospects and are still appropriate for your needs and goals.
In some areas of life, going it alone can be exciting — but when it comes to investing for your future, you may benefit from some company on the journey.
This article was written by Edward Jones for use by your local Edward Jones Financial Advisor, Casey Caliva, at Historical 30th & Fern.
Edward Jones, its employees and financial advisors cannot provide tax or legal advice. You should consult your attorney or qualified tax advisor regarding your situation.
Member SIPC
Address:
2222 Fern St., San Diego CA 92104
Phone:
619-516-2744
Web:
www.edwardjones.com/casey-caliva