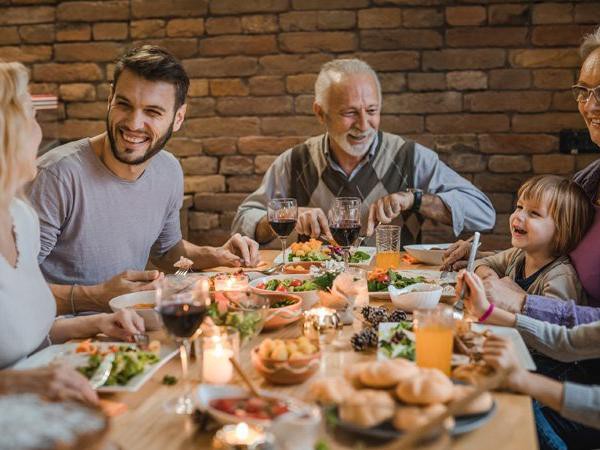 Thanksgiving began when Native Americans and pilgrims shared their bounty of food. As you gather with your loved ones this year, perhaps you can think of ways to share not only your dinner, but also your financial bounty.
For example, if you have young children or grandchildren, consider opening a savings account to help them develop positive financial habits. You also might give the gift of education by contributing to a college-savings vehicle, such as a 529 plan.
And while you may want to be generous during your lifetime, you may also desire to leave something behind. Start thinking about ways in which you can share your wealth with the next generation and help them on their way through life.
One more suggestion: Ask your family for ideas on supporting a charitable organization. You'll be helping a worthy cause while teaching your children about the value of using money to do good in the world.
By sharing your bounty with your loved ones, and possibly your community, on Thanksgiving, you'll create a more memorable holiday for everyone.
This article was written by Edward Jones for use by your local Edward Jones Financial Advisor, Casey Caliva, at Historical 30th & Fern.
Edward Jones, its employees and financial advisors cannot provide tax or legal advice. You should consult your attorney or qualified tax advisor regarding your situation.
Member SIPC
Address:
  2222 Fern St., San Diego CA 92104
Phone:
  619-516-2744
Web:
www.edwardjones.com/casey-caliva