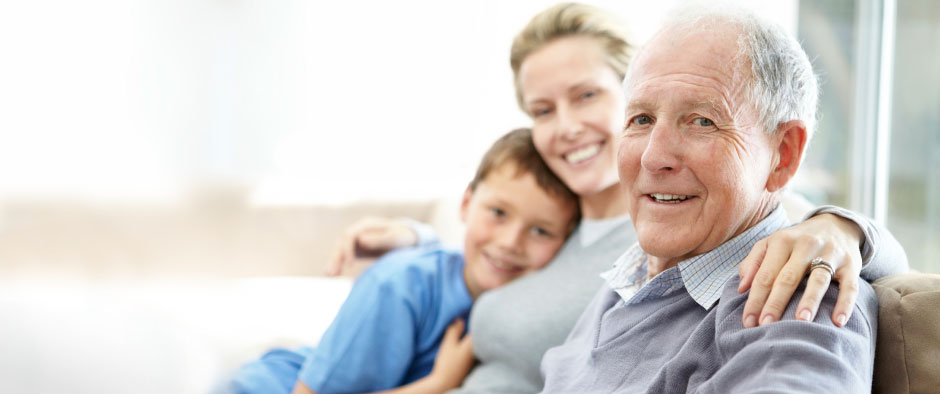 With luck, you can remain physically and financially independent throughout your life. But if you lost some of this freedom, could you become a financial burden on your family?
This question could come up if you ever need some type of long-term care, because it can easily cost $100,000 per year for a private room in a nursing home, according to Genworth, an insurance company.
If you aren't prepared for these costs, your family members – such as your grown children – might have to step in at great cost to themselves.
To prevent this from happening, you could "self-insure" against the expense of long-term care by devoting a portion of your investment portfolio specifically to this purpose – but that could take a lot of money.
Your other choice would be to purchase a long-term care protection vehicle. A financial professional can help you choose one that's appropriate for your needs.
Preserving your financial independence and that of your family should be a key financial goal. You can work toward this by recognizing the potential cost of long-term care and taking steps to deal with it.
This article was written by Edward Jones for use by your local Edward Jones Financial Advisor, Casey Caliva, at Historical 30th & Fern.
Edward Jones, its employees and financial advisors cannot provide tax or legal advice. You should consult your attorney or qualified tax advisor regarding your situation.
Member SIPC
Address:
2222 Fern St., San Diego CA 92104
Phone:
619-516-2744
Web:
www.edwardjones.com/casey-caliva