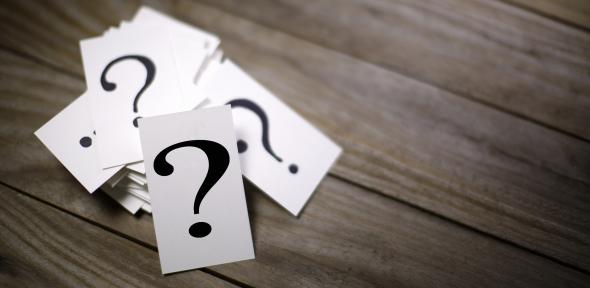 As you know, 2018 was a down year for the financial markets. What will 2019 bring? And, just as importantly, what moves will you make?
Some of the same issues that we saw in 2018, such as concern over tariffs and trade disputes, are still around. Yet, the U.S. economy does not seem to be heading into recession – and a recession is usually a key ingredient for an extended bear market.
However, you should still be ready for choppy markets in 2019. The more prepared you are, the less upset you'll be when turbulence hits.
Your next move: Stay diversified. Owning a variety of investments can help reduce the impact of volatility on your portfolio, even though diversification can't protect against all losses.
One more suggestion: Try to overlook the headlines announcing big drops in the stock market. By focusing on the long term, you can make investment decisions based on your objectives – not your emotions.
The markets will always fluctuate. But by making the right moves in 2019, you'll know you did everything you could to keep moving toward your financial goals.
This article was written by Edward Jones for use by your local Edward Jones Financial Advisor, Casey Caliva, at Historical 30th & Fern.
Edward Jones, its employees and financial advisors cannot provide tax or legal advice. You should consult your attorney or qualified tax advisor regarding your situation.
Member SIPC
Address:
2222 Fern St., San Diego CA 92104
Phone:
619-516-2744
Web:
www.edwardjones.com/casey-caliva