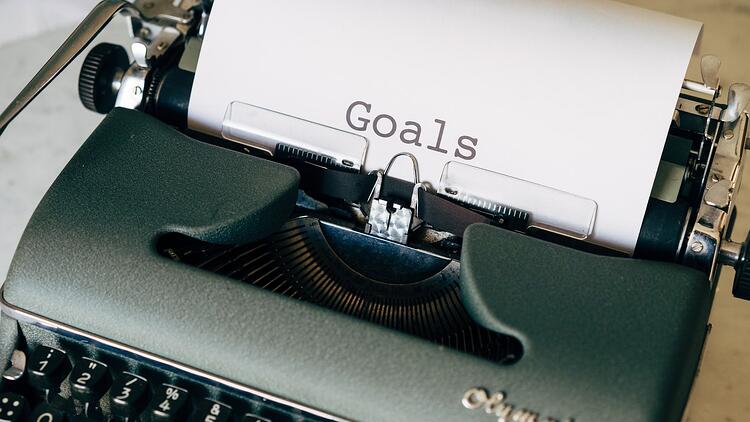 As the years go by, many of your short-term plans may change. But you'll always need to focus on three lifetime goals: planning for retirement, preparing for the unexpected, and creating an estate plan.
First, consider retirement. During your working years, contribute to your IRA, 401(k) or other retirement accounts. And think about what type of retirement lifestyle you want, so you'll know how much money you'll likely need.
As for the second lifetime goal, planning for the unexpected, you'll want to maintain adequate life insurance. Also, try to build an emergency fund containing three to six months' worth of living expenses to pay for unforeseen events, such as a major home repair.
Finally, in regard to estate planning, you'll need to work with a legal professional to create the appropriate documents and arrangements. And a financial advisor can help you balance your estate objectives with your other goals.
Life is full of twists and turns. But no matter which roads you follow, you'll still need to achieve your important lifetime goals – so keep working toward them.
This article was written by Edward Jones for use by your local Edward Jones Financial Advisor, Casey Caliva, at Historical 30th & Fern.
Edward Jones, its employees and financial advisors cannot provide tax or legal advice. You should consult your attorney or qualified tax advisor regarding your situation.
Member SIPC
Address:
2222 Fern St., San Diego CA 92104
Phone:
619-516-2744
Web:
www.edwardjones.com/casey-caliva