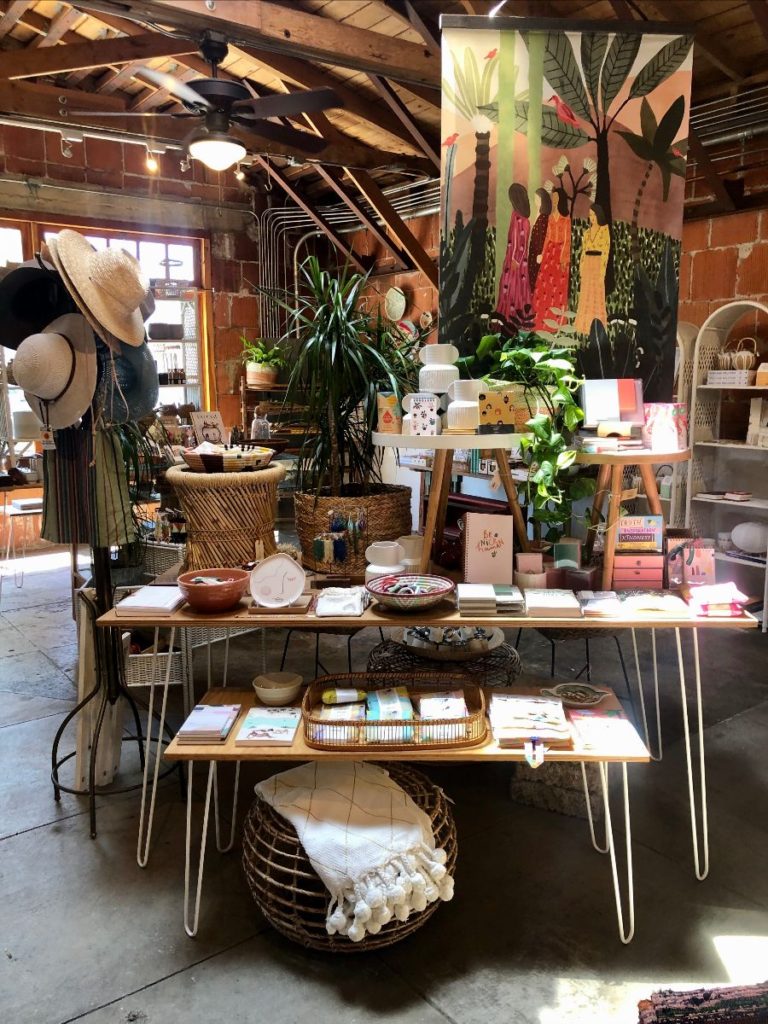 Hope you are all making it through these wild times…day by day. We have been so thankful for your support. It's been so good to see you these last couple months. Thank you for checking in, for shopping with us, for making our days!
This is a rough season, and with the news of more closures last week, we are all trying to stay positive and move through this time with flexibility, patience and kindness. We hope to always be a place of joy and beauty, believing that those things bring so much meaning to our lives, especially now.
We are still open and continue to take safety precautions, limiting our in store shoppers to 8, keeping 6ft apart, and we have plenty of hand sanitizer available for your use!
We understand that in person shopping may not work for you and we are happy to offer curbside pick up and shipping options.
Shop small, shop local. It makes a big difference in your community.
Thank you!

GOLD LEAF
Address:
2225 30
th
St., San Diego CA 92104
Phone:
(619)738-8120
Email:
hello@goldleafsouthpark.com
Web:
www.goldleafsouthpark.com
Store Hours:
Mon – Fri: 11am – 7pm Sat: 10am – 7pm Sun: 12– 5pm