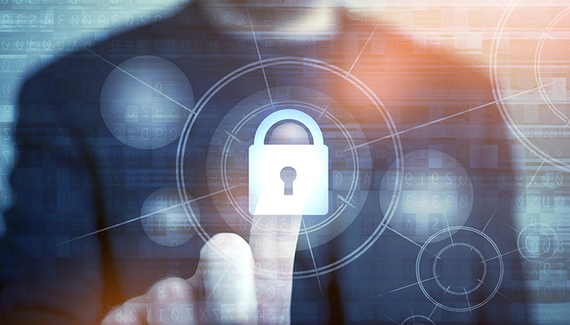 Like most people, you probably do a lot online. Of course, you've got your e-mail and social networking – but you may also maintain some financial and business accounts. Together, these eventually will form your "digital estate" – and if you don't plan for it, it can lead to conflict among your survivors, potential lost assets and even an opportunity for hackers.
How can you help preserve and protect your digital estate?
For starters, create a detailed inventory of your digital assets. Also, document your wishes for how you want your digital assets managed.
And you may find it helpful to name a digital executor in your will. A digital executor can transfer online assets to your survivors, close accounts you don't want transferred and inform online communities of your passing. Keep in mind, though, that online platforms enforce their own rules on who can access a deceased person's accounts.
By following these suggestions, you can help reduce any "cyber-angst" your family may feel when dealing with the digital presence you've left behind.
This article was written by Edward Jones for use by your local Edward Jones Financial Advisor, Casey Caliva, at Historical 30th & Fern.
Edward Jones, its employees and financial advisors cannot provide tax or legal advice. You should consult your attorney or qualified tax advisor regarding your situation.
Member SIPC
Address:
  2222 Fern St., San Diego CA 92104
Phone:
  619-516-2744
Web:
www.edwardjones.com/casey-caliva