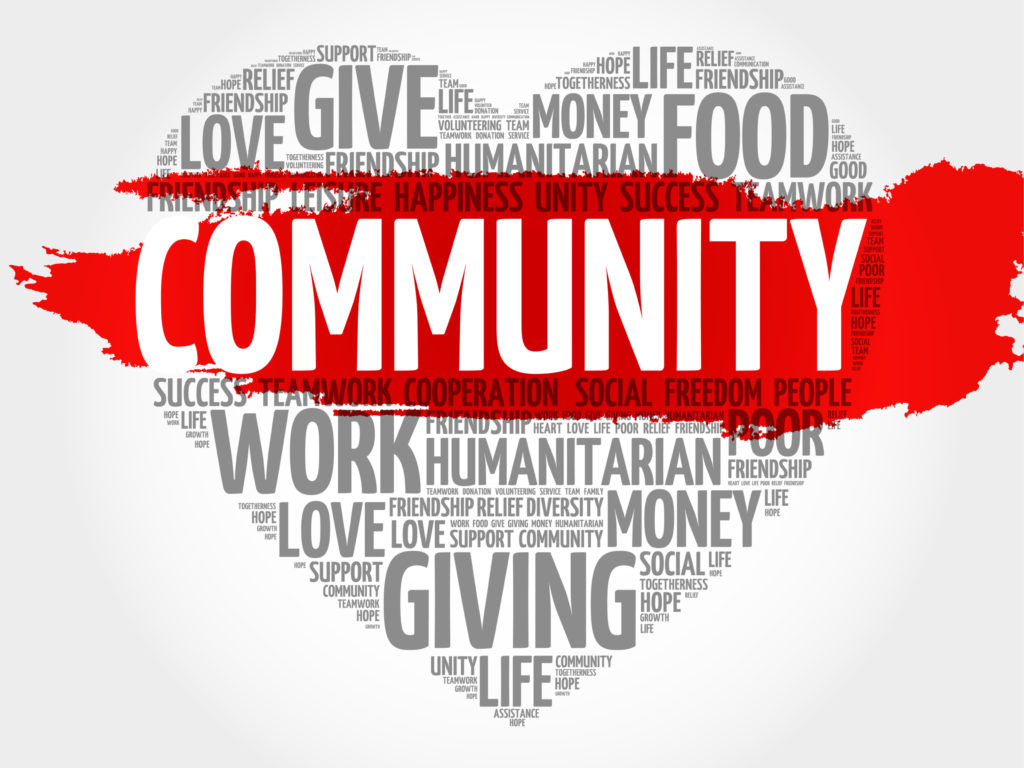 Why do you invest? You do it because you want to retire comfortably. But there are other good reasons to invest – namely, to support your family and your community.
How can you invest in your family's future? If you have young children, you could start by saving for their education. You might consider a 529 savings plan, which offers potential tax advantages and can be used for college, vocational school or other postsecondary education.
Another way to invest in your family is to help your adult children avoid feeling obligated to provide financial assistance to you. So, for instance, you could get insurance to protect yourself against the devastating costs of long-term care, such as an extended nursing home stay.
Moving beyond your family, you may want to invest in the social fabric of your community by contributing to local charitable, civic, educational or cultural groups. Your tax advisor can help you determine if charitable gifts can offer you tax benefits.
Saving for your retirement will always be important. But don't forget about investing in your family and your community – because these investments can provide satisfying returns.
This article was written by Edward Jones for use by your local Edward Jones Financial Advisor, Casey Caliva, at Historical 30th & Fern.
Edward Jones, its employees and financial advisors cannot provide tax or legal advice. You should consult your attorney or qualified tax advisor regarding your situation.
Member SIPC
Address:
2222 Fern St., San Diego CA 92104
Phone:
619-516-2744
Web:
www.edwardjones.com/casey-caliva