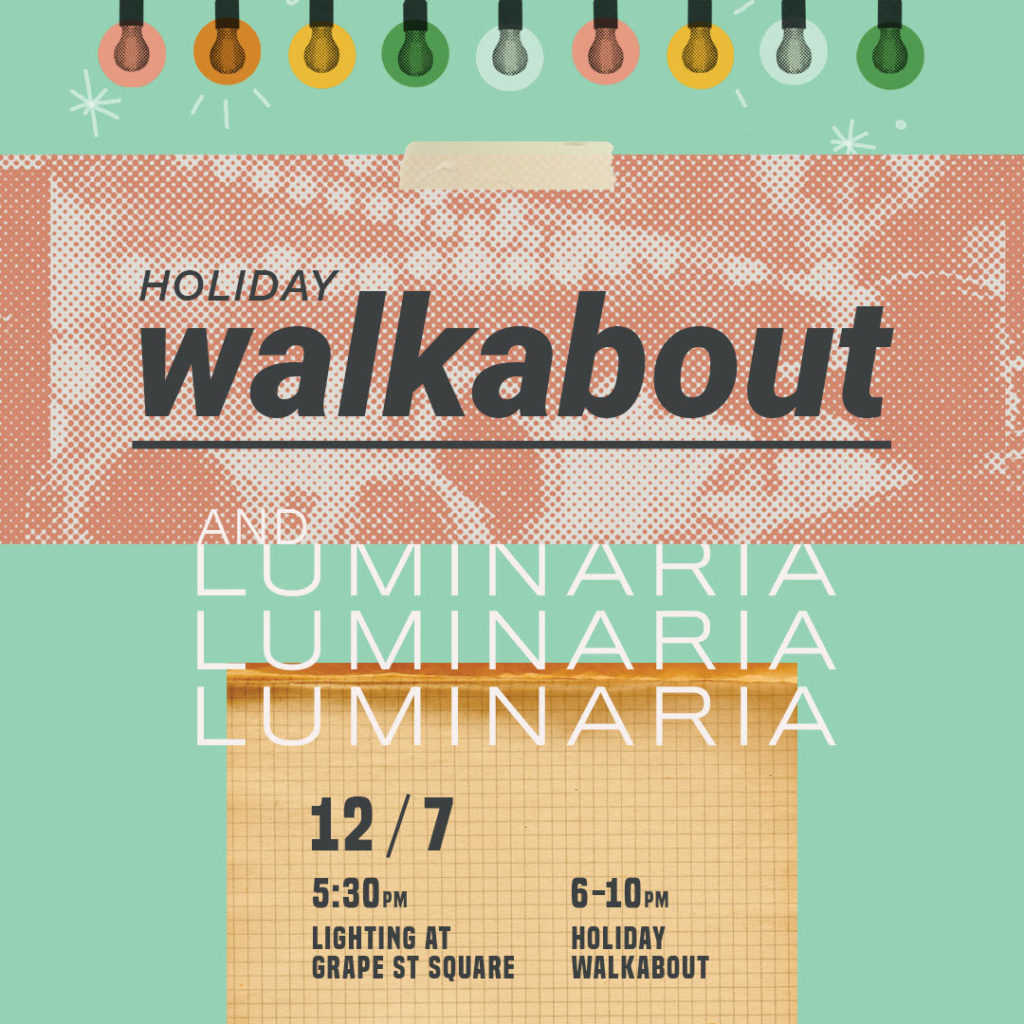 The walkabout starts at 6 and we'll have live music from local singer, songwriter Vanessa Contopulos. We're so thrilled she's joining us!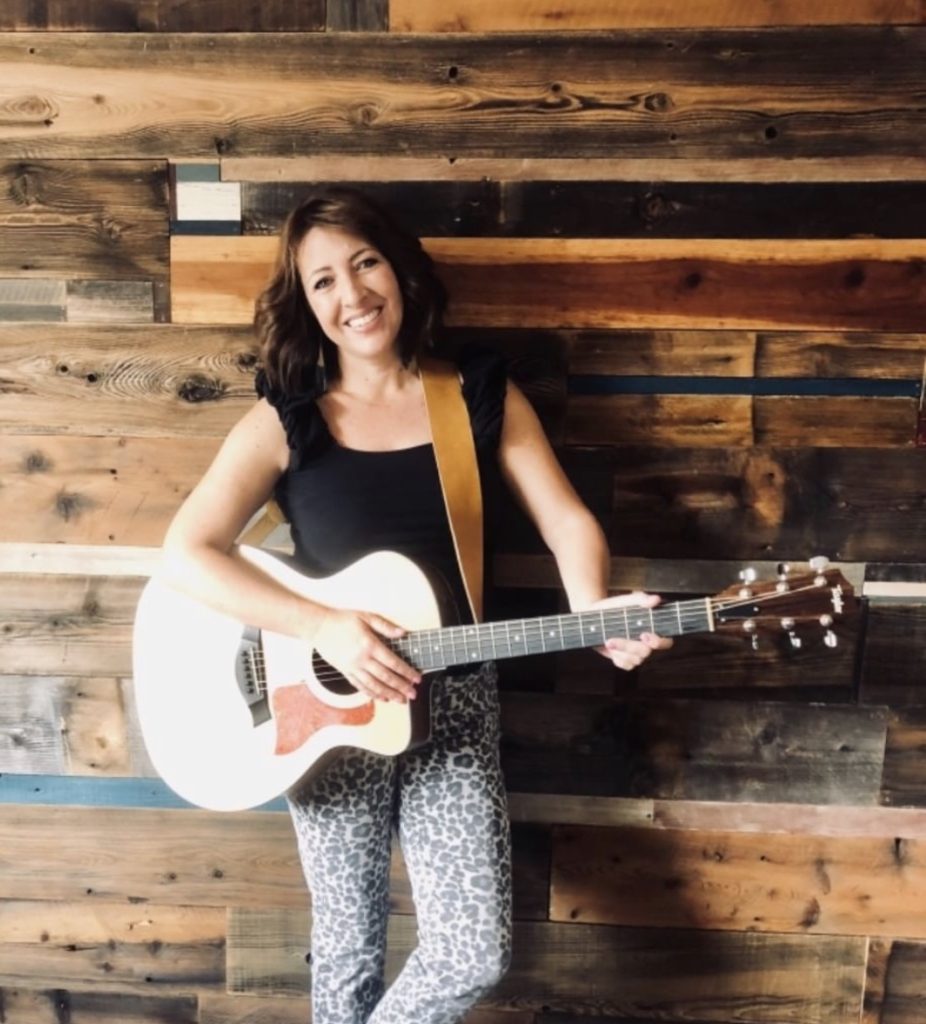 We'll have a pop-up with local chocolatier, Deux Cranes and their new holiday collection of bon bons and bars. Their flavors are incredible!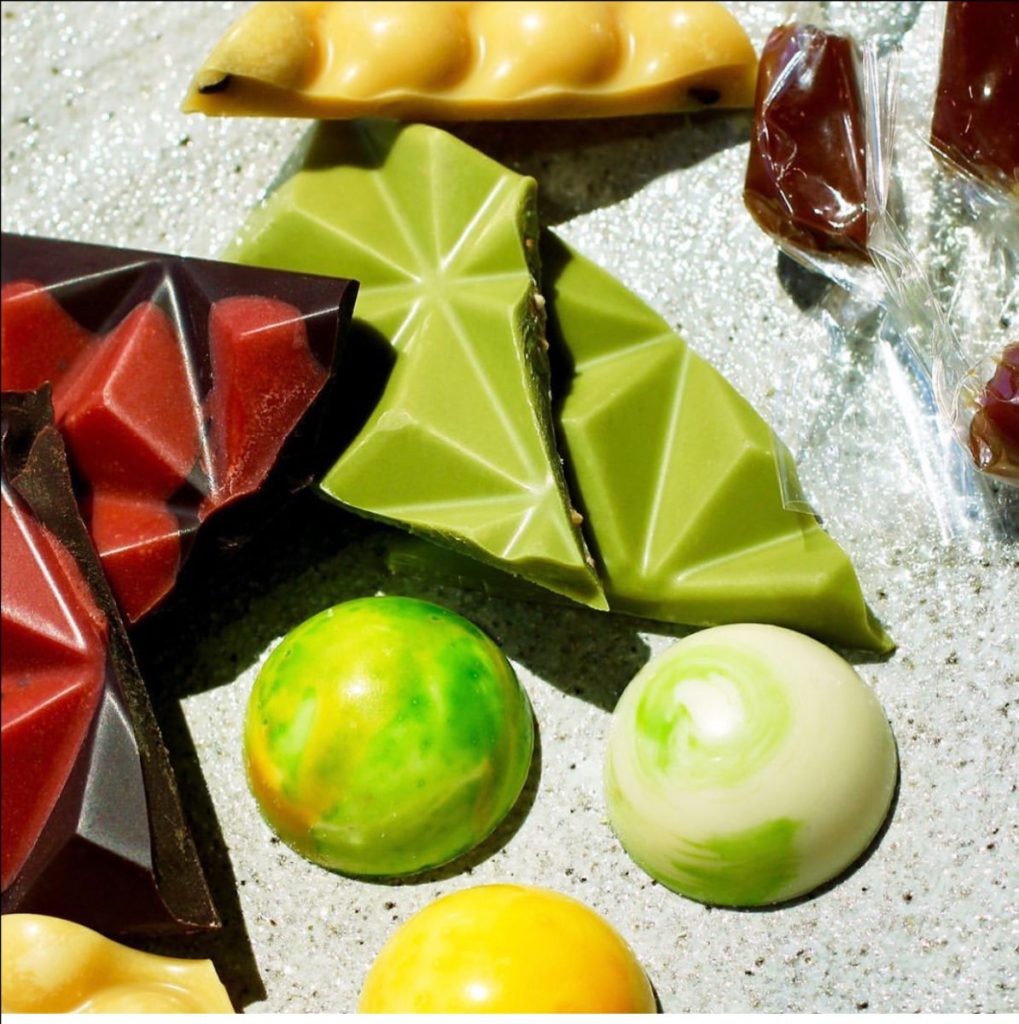 We'll also have a pop-up with local artist Maheswari Janarthanan. Her ceramics are truly special and make such thoughtful gifts.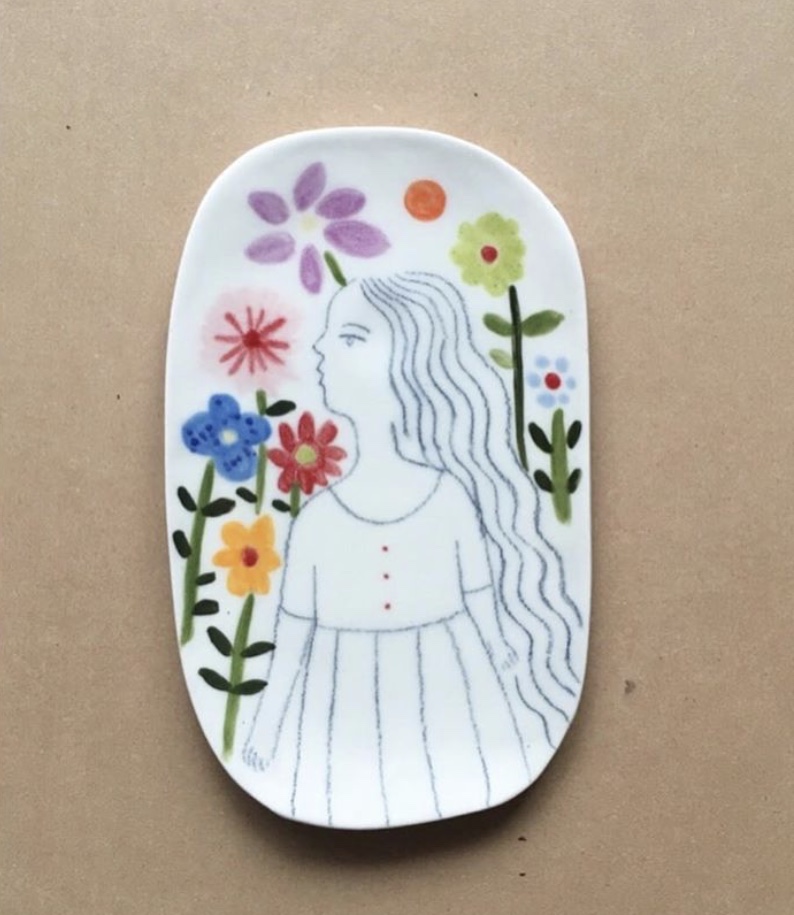 Hope to see you all there! The trolley will be going and the neighborhood will be filled with joy and good cheer!

Address: 2225 30th St., San Diego CA 92104
Phone: (619)738-8120
Email: hello@goldleafsouthpark.com
Web: www.goldleafsouthpark.com
Store Hours: Mon – Fri: 11am – 7pm, Sat: 10am – 7pm, Sun: 12– 5pm