Here's what's going on at and around The Rose this Month.
First off: March 11th from 7 – 9 PM is the closing show for the current NOSHUA W/ JOSHUA installation. Join us for empanadas y beer, art and good vibes. RSVP on the facebook page to let us know you are coming.

Then, on Monday March 14th, we are dropping our March Wine Club.. This month will include exciting offerings such as Oregon Pinot Noir, San-Diego-made riesling from the famous Kick-On Ranch in Santa Barbara, Gavi di Gavi, and Carignan from the Rousillon.  The tasting starts at 6:30 and is $5 for members and $15 for non-members. Per usual, complimentary bites will abound. So, join the club and the fun: we'll see you there 🙂 (Read more about the perks of memership and sign yourself up HERE.)
Next up is the South Park Walkabout! March 19th from 6 – 10 PM, the streets of South Park will come alive with the sounds and smells of small business! We, here at The Rose, will be offering 20% off local bottles of wines to-go and, per usual, be slinging (limited amounts of) empanadas on the sidewalk (minus empanadita, our trusty empanada cart, which was stolen during business hours!
)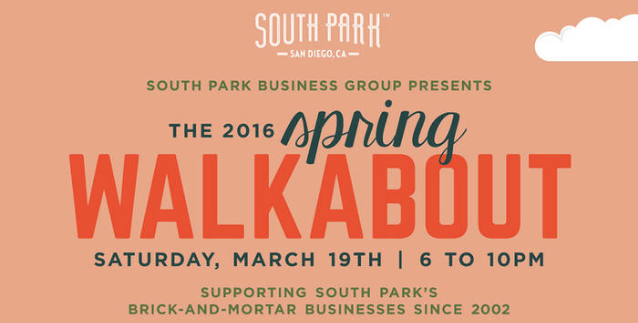 Also on the 19th (in the morning) we are excited to host Modern Craft Camp + Four Things Paper in the sidebar for their Modern Calligraphy 101 and 102 classes.  This one is going to be a lot of fun so hurry up and reserve your spot before the class sells out!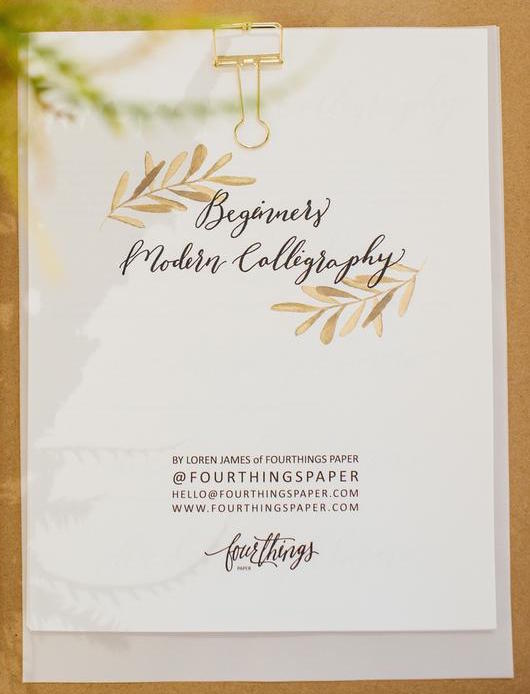 Lastly, we wanted to let you know that, thanks to your support, The Rose has been noticed by San Diego Magazine as one of the top brunch and date-night spots in San Diego!  Woot Woot! Thanks for yelping, enjoying and telling your friends.  We 
 you :))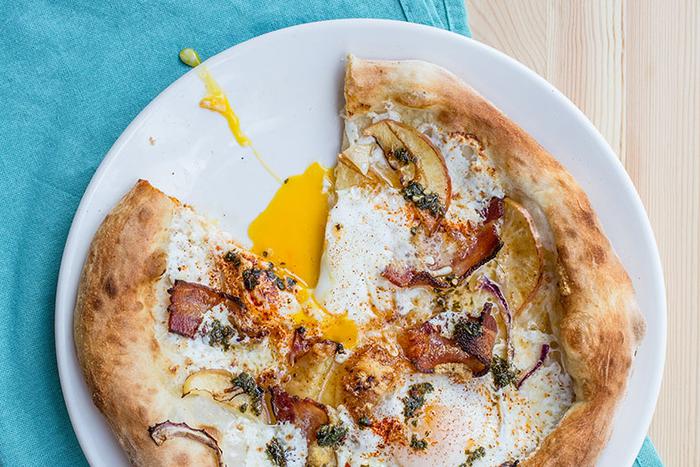 Photo Credit:  Sand Diego Magazine
That's it for now.  Look forward to information on the next yoga-mosa, Easter brunch and a four course dinner from the canyon slated for early April.
Later Gators,
The Rose
Address:
  2215 & 2219 30
th
 Street, San Diego CA 92104
Phone:
  619-281-0718
Web:  
http://www.therosewinebar.com
Hours:
Mon – Wed: 4:30pm – 10pm Thursday: 11:30am – 10pm Friday: 11:30am – 11pm Saturday: 11am – 11pm  Sunday: 11am – 10pm