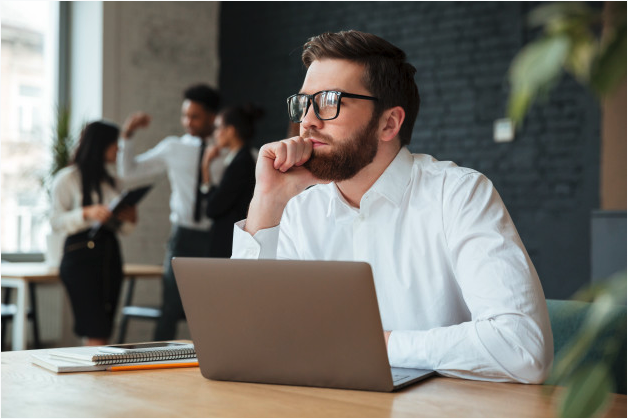 If you don't have a spouse and children, you might not think you need to do any estate planning – but that's not the case.
First, you might have relatives or friends to whom you'd like to leave something. But if you die owning assets in your name without a last will and testament or other estate plans in place, the probate court will distribute your assets according to your state's statutes, which may not be what you'd want.
Next, you might want to leave something to charitable organizations. Some estate-planning techniques can allow you to donate to these groups while earning tax breaks and providing yourself with a lifetime income stream.
Finally, your estate plans should include methods of protecting your ability to make decisions about your finances and health care. You might consider arrangements such as a durable power of attorney and a health care proxy.
Estate planning can be complex, so you'll want to get help from a legal professional, and possibly your tax and financial advisors, too. Even without an immediate family, you need to take steps to protect your legacy.
This article was written by Edward Jones for use by your local Edward Jones Financial Advisor, Casey Caliva, at Historical 30th & Fern.
Edward Jones, its employees and financial advisors cannot provide tax or legal advice. You should consult your attorney or qualified tax advisor regarding your situation.
Member SIPC
Address:
  2222 Fern St., San Diego CA 92104
Phone:
  619-516-2744
Web:
www.edwardjones.com/casey-caliva